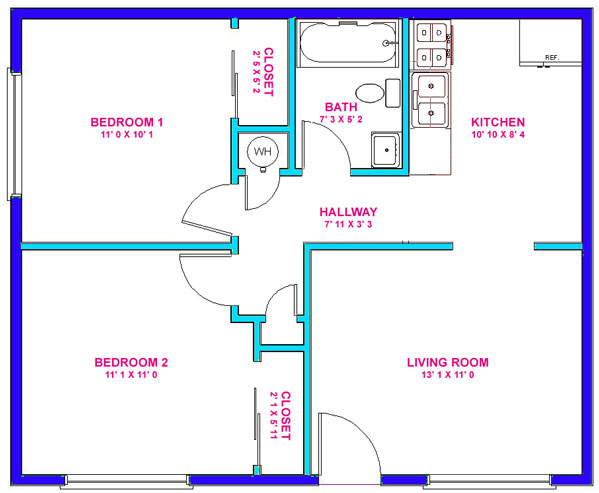 Mockingbird Palms' efficient and ergonomic floorplan offers spacious rooms while it saves you time, space and money on utilities. That's only one reason why we offer the best rental value in this exclusive ASU location.
Where others charge additional monthly fees, we charge none.

Free covered parking. Free pet rent. Free water, sewer and trash.
Your first month's rent is heavily discounted, because we know you have many other moving expenses. Your move-in cost is low. Call for specials.
Energy efficient homes use gas and electric to save you money. Electric is SRP and Gas is Southwest.
To save you time, we offer online payment. Our application process is easy. We are credit friendly, and focus instead on stability and income. We do criminal background screening. See CONTACT page for application.